Basic Details About Privacy Policy in Parimatch
This policy explains what information Parimatch may collect about users, how it is collected, and why the sportsbook may do so. All personal information is stored using the latest data encryption methods on the remote servers to ensure everything is safe and secure. By creating an account with Parimatch you automatically agree to Parimatch's terms and conditions of privacy.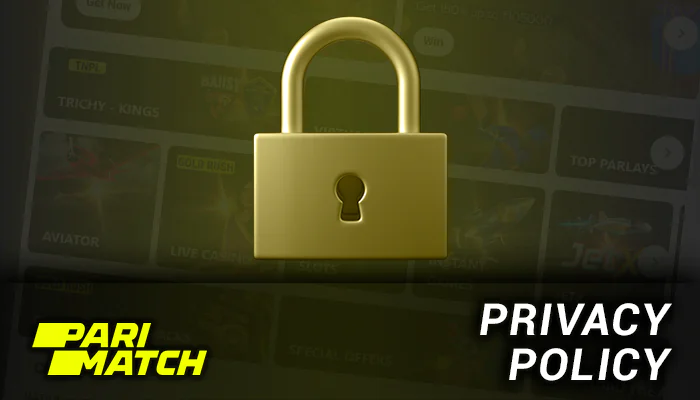 Use of player's information
The player's personal information is any data that can be used to identify a person (e.g. first name, surname, telephone number, residential address, e-mail address, etc.). It will be processed on the website and mobile application and, where necessary, processed by partners and subcontractors to provide the player with a full range of services.
When a bettor completes a registration form and communicates with the support team, Parimatch also collects information. By creating an account, you confirm that you have read and accepted the privacy statement. You also agree to the processing of your personal information.
Ways of gathering information
The company only collects information about players in order to improve services and comply with the law. It is gathered in the following ways:
Basic player information (name, phone number, email address, and country of residence) is obtained by completing the registration forms;
Through the use of cookies. These are small text files that help understand your preferences and improve the company's services;
When a player communicates with a support team.
If a player does not want his/her personal data to be processed, he/she can contact the support team at any time and operators will take the appropriate steps to stop it.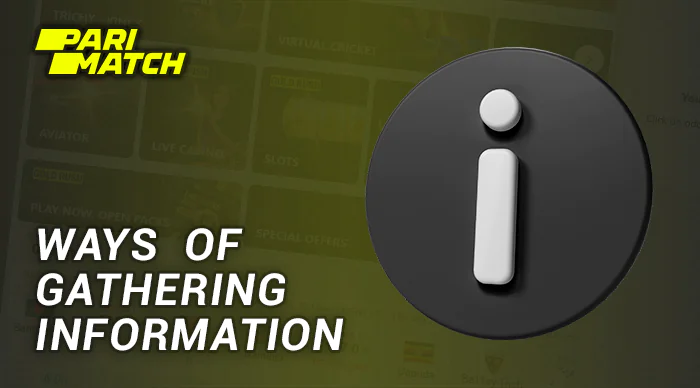 Updating players information
Each Parimatch user can disable the processing of their personal data and update or delete their personal information from their account at any time. This can be done via the My Account menu, the Personal Data tab, or by contacting the Helpdesk via any of the available methods.