Bet on League of Legends with Parimatch
Parimatch is a top-rated and reliable portal for Indian players. With licensing from the Curacao authority, the company has an experience of around 15 years and offers live sports betting, online casino, etc. for the customers.
Parimatch India also has e-sports betting that gives users a chance to bet on League of Legends, Dota 2, and other famous games. It is one of the first providers to enter the e-sports market, which is rapidly growing all over the world. Parimatch is expanding in this market and regularly gives customers the best odds for ongoing e-sports events and tournaments.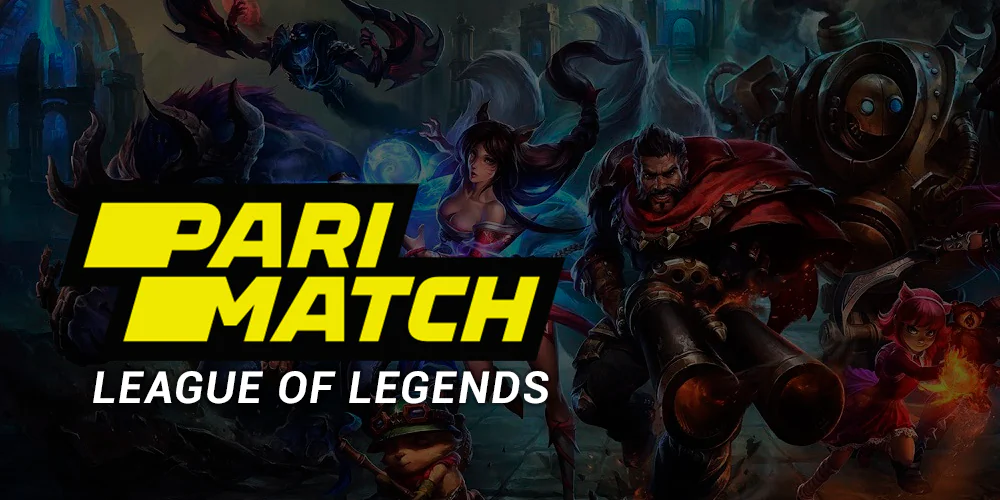 E-Sports Categories
League of Legends Match Betting on Parimatch
League of Legends, commonly known as LoL, is a free game that features a multiplayer battle arena online and is developed by the well-known Riot Games. With Parimatch, you can bet on LoL and a lot of other famous games.
In League of Legends, the players become a summoner that can control his champions who have many powers and abilities. There is a 5v5 battle against the team of another player. Both sides have a Nexus, it is a structure at the base that is well protected by defensive towers. The main goal is to destroy the opposing team's nexus.
A League of Legends starts with all the champions low on power and weak. As the match progresses, strength is gained by collecting various items and experiences throughout the game. No doubt, it is one of the biggest e-sports games in the world right now.
Head over to the Parimatch website or download parimatch application. You will see various columns relating to the various sports. One of those will be e-sports. Click on it and it will show you the live and upcoming matches of various games. Choose League of Legends and proceed with your betting.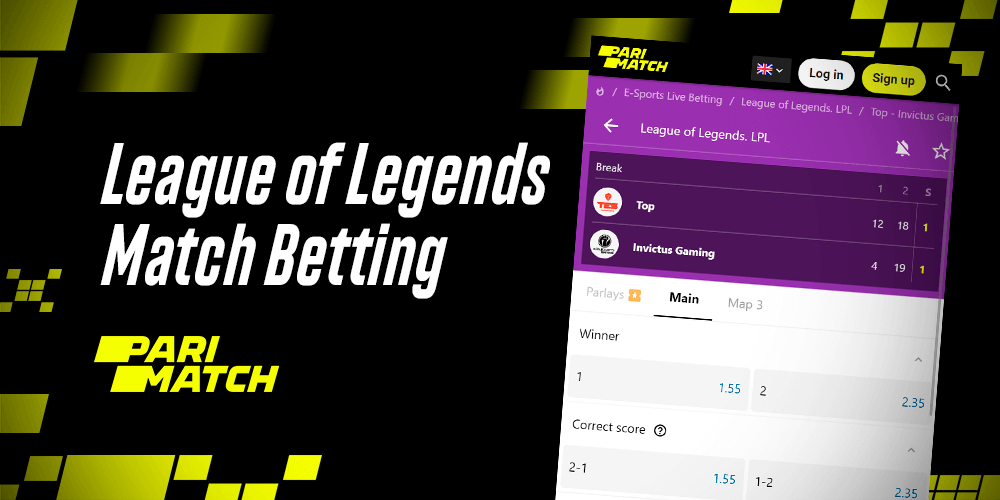 League of Legends Events
Riot Games hosts the League of Legends World Championship every year in which 16 teams compete for the title and huge prize money. It also hosts two League of Legends Championship Series, where twenty teams compete in two separate leagues in Europe and North America. Both the leagues are split into two parts, including the summer and spring split.
Apart from these major events, there are a lot of e-sports events taking place annually that features League of Legends. LoL betting is possible with Parimatch, which provides the best odds for every game. You can bet anytime during the game and choose your favorite teams. You can even make special bets on the Winner of the tournament. The opportunities in e-sports are endless, and gaming fans are in for a treat.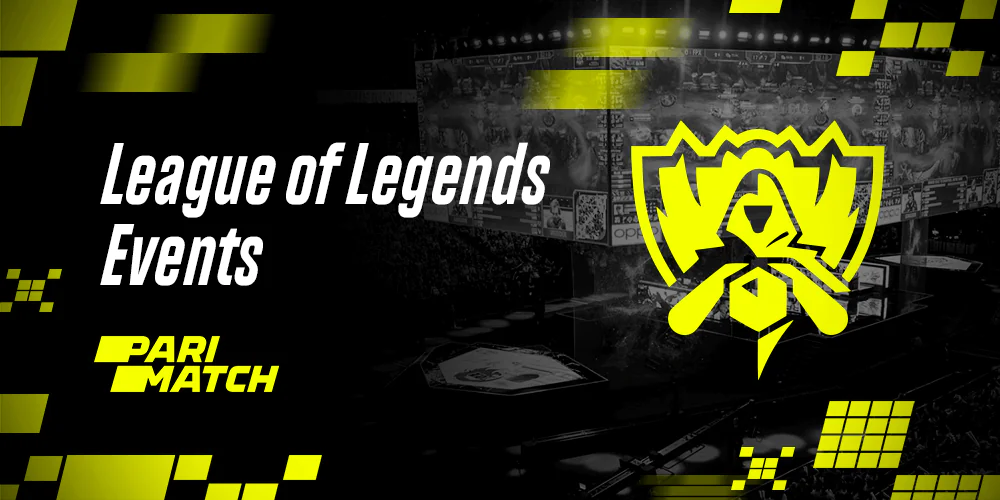 Conclusion
E-sports is coming up in a major way with games like CS:GO, League of Legends, DOTA 2, etc. being heavily featured in international tournaments. The best online betting portals like Parimatch understand the emergence of e-sports and give users the chance to bet on their favorite games.
With Parimatch, you are guaranteed to get the best odds for League of Legends and other popular games. Moreover, it is easy and secure to use Parimatch. You do not need to worry about any frauds and can safely bet at Parimatch.